Guiding Communications to Solutions
Danielle L. Hargrove is a nationally recognized attorney with over 26 years of experience. She brings the highest level of service to clients with credibility and competence.
Meeting in the Middle
As a neutral, Danielle also serves as an Independent Fact Finder , Facilitator, and Hearing Officer.
Danielle L. Hargrove has been an active mediator since 1996 and arbitrator since 2002, specializing in labor and employment issue resolution, working in both the non-union and union sectors in private and public employment. Danielle is an experienced neutral who will manage the process with professionalism and impartiality. Her decisions are always properly grounded in fact, the law and appropriate case precedent.
Read More →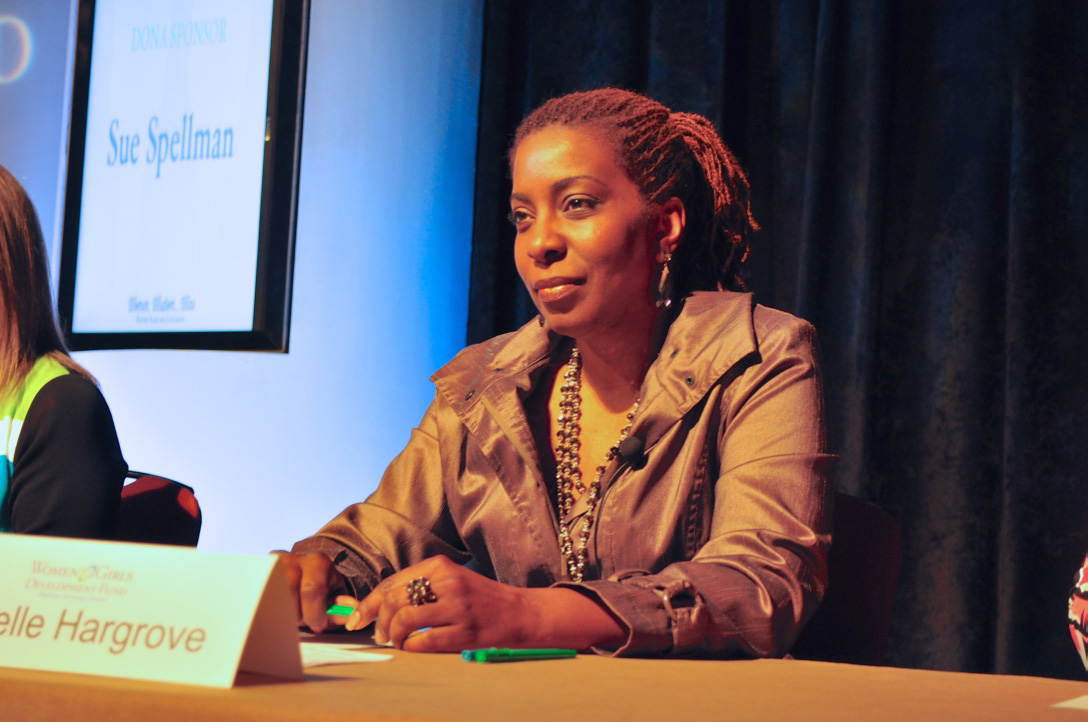 Speaker & Presenter
Danielle is a frequent speaker & presenter at seminars and conferences across the country on matters related to labor and employment law, ADR, and diversity and inclusion. Danielle enjoys speaking to women's organizations on matters related to leadership, work-life balance, and personal coaching, as well as youth groups to encourage and uplift the next generation.
American Bar Association

Labor and Employment Section
Litigation Section
ADR Section and various subcommittees

State Bar of Texas

African American Lawyers Section
ADR Section
San Antonio Bar Association
American Inns of Court, William S. Sessions Inn
Association of Attorney-Mediators
Labor and Employment Relations Association (LERA)
National Employment Lawyers Council
National Association of Railroad Referees
Chicago Teachers Union/Chicago Public Schools
USPS and APWU
Regional Texas and Oklahoma Arbitration panels for the Internal Revenue Service and the NTEU
American Arbitration Association (AAA)

Commercial
Consumer
Employment
Mediator Panel
Labor (pending)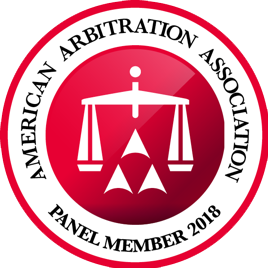 NTEU and US Customs and Border Protection
Dallas Area Rapid Transit Trial Board as a Hearing Examiner
Federal Mediation & Conciliation Service (FMCS)
FINRA (pending reactivation)
National Mediation Board (NMB)
Resolute Systems, Inc.
Conflict Solutions of Texas
Boston Law Collaborative, P.C.
USPS, APWU Expedited Panel
Danielle L. Hargrove is licensed to practice in the following courts:
Federal District Court, Southern and Western Districts of Texas
Availability
Danielle is available to provide dispute resolution services throughout the United States and internationally.
View Calendar